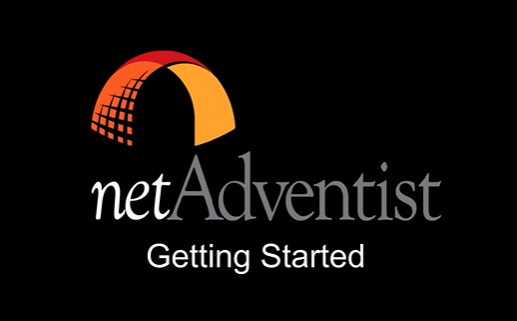 Adventist Corporate Theme: Sites using the Adventist framework will visually identify with Adventist.org and many other denominational sites, while maintaining their own unique elements. Key features include large locally supplied photos, the option to include the Adventist Beliefs widget that ties to www.adventist.org, responsive code that helps your site look great on everything from smartphones to big computer screens, and configurable links to social media sites. Learn more here.
Easily create and manage your web sites: You can easily publish documents, photos, audio and video files, as well as share news and events, generate podcasts, create online forms, and a whole lot more. 
Empower your evangelism efforts: You'll get direct access to evangelism tools like the Adventist channels, including radio, and Bibleinfo.com--all fully integrated into your site.
General conference license

: 

net

Adventist is licensed by the General Conference of Seventh-day Adventists. All churches and affiliated church organizations have access to 

net

Adventist, many without cost.